The latest from Kimberley
Premium European Roof Windows have arrived
Kimberley is proud to announce the arrival of a range of Fakro roof windows and accessories.
FAKRO is the worlds most dynamic and fastest growing roof window manufacturer.
Kimberley Products proudly aligns with FAKRO's quality commitment and is bringing a wide range of FAKRO products to the Australian market.
FIND OUT MORE
Laundry Hamper
The ideal addition to your laundry space
Kimberley Concealed Pull Out Laundry Hampers are compact, hygienic and convenient storage solutions that will assist you in reclaiming your laundry space while concealing odours and bacteria.
Each system incorporates heavy duty soft-close runners capable of supporting a massive 35kg of weight. The hamper is easy to remove for portability within the home.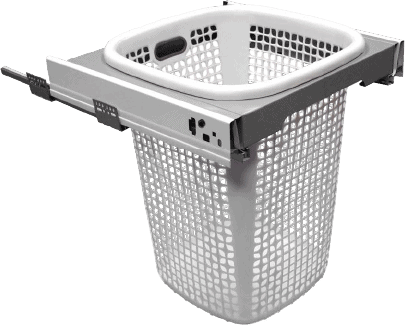 "An excellent range of quality products. Kimberley Products offers great service, fast delivery and are a pleasure to deal with – highly recommend!"
About Kimberley
– building with Australia since 1955
Kimberley is an Australian family business that's consistently delivered quality hardware solutions to Australian Industry since 1955.
Our waste management, attic ladder, solar roof ventilation and innovative skylight alternative systems are among many other contemporary building hardware and green energy products used in thousands of projects across the country.
Kimberley's manufacturing plant produces over 1,500 inventory lines and employs a skilled in-house engineering team who push the boundaries of contemporary building hardware design.