Organise your cutlery the smart way with the Kimberley cutlery tray. Designed and made in Australia from strong durable plastic it is the perfect storage solutions for your cutlery. Our cutlery drawer inserts are designed to suit a variety of draw sizes.
The latest from Kimberley
Remote Control Attic Ladder – As Seen on The Block!
The Kimberley Remote Control Attic Ladder makes accessing your roof space safe and easy.
With the gentle press of the button on the wireless remote control, the ladder opens gently and silently with minimum hassle.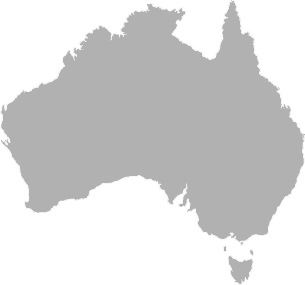 Australian Capital Territory