Building with Australia since 1955
Kimberley is an Australian family business that's consistently delivered quality hardware solutions to Australian Industry since 1955. 
Our waste management, attic ladder, solar roof ventilation and innovative skylight systems are among many other contemporary building hardware and green energy products used in thousands of projects across the country. 
Kimberley's manufacturing plant produces over 1,500 inventory lines and employs a skilled in-house engineering team who push the boundaries of contemporary building hardware design. 
We pride ourselves on our quality products, our extensive product knowledge and customer service to ensure that we meet the requirements of our customers.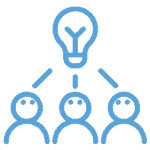 Our Products
Our extensive range of products is something we strive to constantly develop. Kimberley's mission is to ensure we are offering the most innovative solutions in the market.
We specialise in attic ladders, concealed waste bins, access solutions and an ingenious skylight alternative for both residential and commercial situations.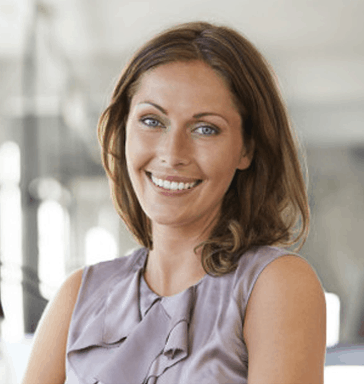 Our Team
With 60 years in the hardware industry, Kimberley have an experienced and knowledgeable team on hand. Our team consists of customer service, account managers, warehouse staff and technical specialists/engineers.
Our team of passionate customer service staff are on hand 5 days a week, and are committed to helping you choose the right product for your needs.